Hello, a long time that do not appear here. But still Roomies fan.
I'll post here my FAN-VIDEO of last year... I decided to upload it on youtube again. The music is a little sad and I am no expert on making videos. But only intends to remind all of us about our roomies who joined millions of fans around the world.
If I'll dont come here before, I wish everyone a Merry Christmas!!!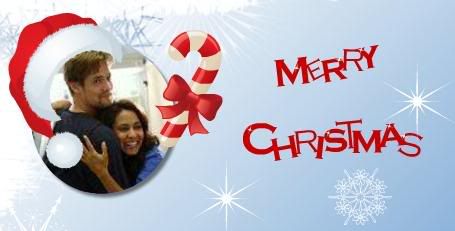 My Roomies Christmas FAN-VIDEO:
https://www.youtube.com/watch?v=R75OglMCnGs
Hugs